We are Indonesian exporters who offer products in the form of plantation and agricultural and fishery products obtained from local farmers and fishermen, which are guaranteed to be fresh and freshly harvested.
PT. Nayuka Ekspor Nusantara
We are an export company that offers products in the form of food products, from the agricultural, plantation, and fisheries sectors such as vegetables, fruits, seeds, spices and fresh fish. Our company is registered with the official state agency with company registration number AHU-046382.AH.01.30 year 2022, so legally we are qualified.
Our company grows and develops with local farmers who have a lot of experience in agriculture. To introduce our products to the eyes of the world, we strive to sell products on an international scale. Indonesia is a source of fertile fields and the largest in the world. Therefore, we believe that Indonesian products can compete globally.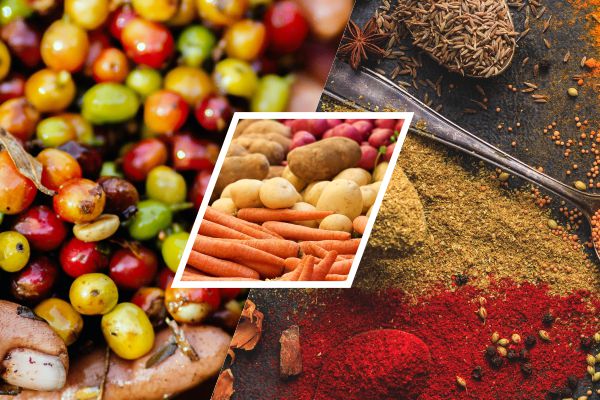 Our plantation products can be obtained from local farmers who have dedicated their lives as professional farmers and continue to improve the techniques and quality of their products.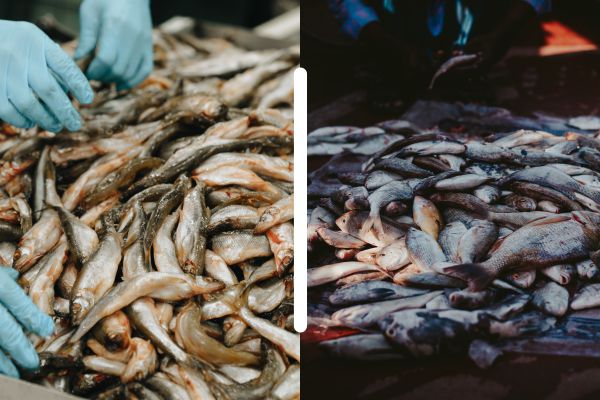 Sea food products obtained from the sea are the types of products that we offer, we work with local fishermen who are experienced and have dedicated their lives as professional fishermen.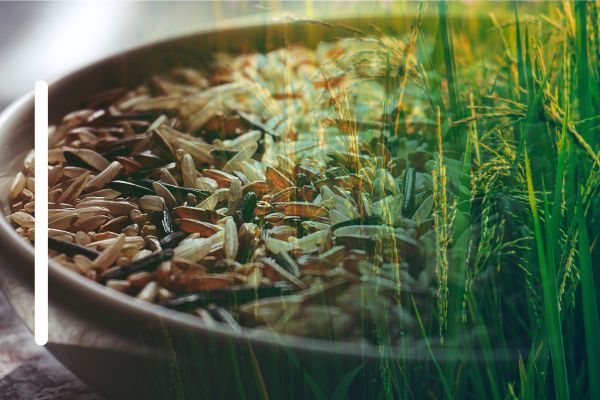 The agriculture we offer covers several sectors such as farming, as well as agricultural rice fields, we offer certified local products and also have markets in various countries around the world. 
We guarantee the quality of our products are the best and freshest, because they are harvested directly by local farmers with high planting techniques and care with all of our hearts.
Our delivery also uses fast cargo with several connections that we have spread all over the world.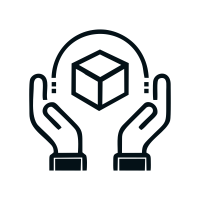 Many Products
We sell various kinds of spice products such as fresh fruit, vegetables, foodstuffs, spices, fresh fish and so on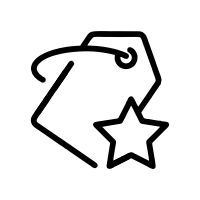 Best Price
The prices we offer are very competitive, all products have their own prices. You can consult about prices with us.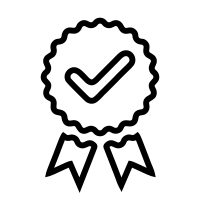 Best Quality
Our company grows and develops with local farmers who have a lot of experience in agriculture. Thus, our products are of the best quality in their class.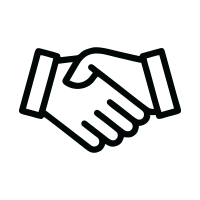 Trusted
By always providing the best service for customers, our company has been trusted to be the best spice exporter in Indonesia.