We guarantee the quality of our products are the best and freshest, because they are harvested directly by local farmers with high planting techniques and care with all of our hearts.
Our delivery also uses fast cargo with several connections that we have spread all over the world.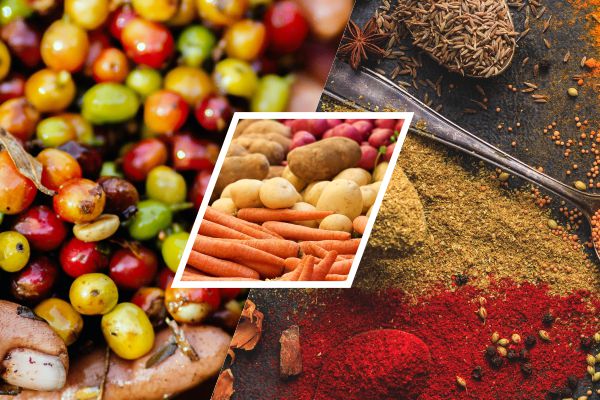 Our plantation products can be obtained from local farmers who have dedicated their lives as professional farmers and continue to improve the techniques and quality of their products.
Some of the plantation products, namely vegetables, fruits and several other basic needs which are still in the category of agricultural products in the form of food are planted and cared for properly and harvested well too.
Our harvest is pure harvest by always maintaining the quality and feasibility of our products so that they can be exported to foreign countries. The fruits or vegetables that we grow also get very adequate nutrition, especially since Indonesia is a tropical country that gets abundant sunlight.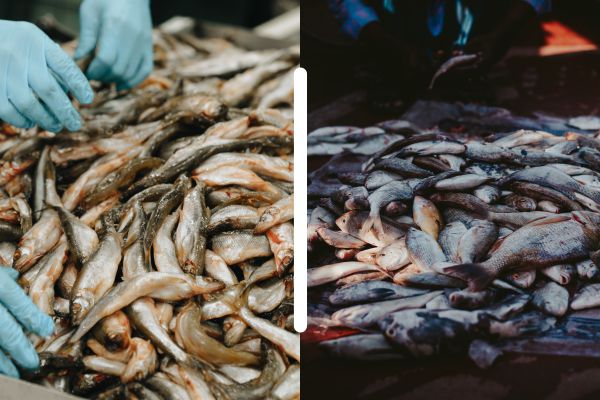 Sea food products obtained from the sea are the types of products that we offer, we work with local fishermen who are experienced and have dedicated their lives as professional fishermen. 
The fish we get are also fresh and always preserved, using a freezing technique that has been applied for years, there are also types of seafood in the form of dry products or finished products, so you don't have to worry about the product expiration time.
We offer the best marine products because before we export, checks and tests are carried out according to procedures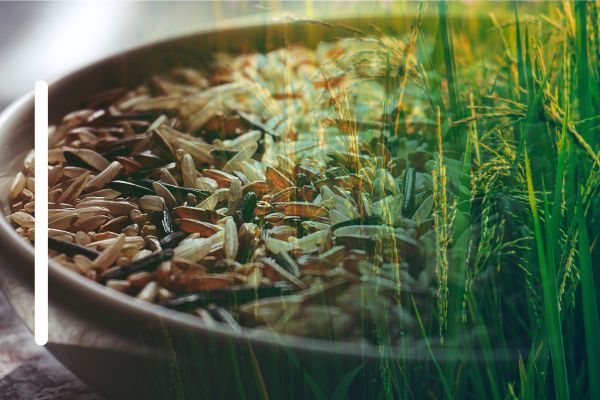 The agriculture we offer covers several sectors such as farming, as well as agricultural rice fields, we offer certified local products and also have markets in various countries around the world. Indonesia itself is one of the largest contributors to agricultural exports in Southeast Asia because of the ability and quality of our farmers who are adequate and competent in their fields.
The quality of our products has been tested and accepted by the world community. So, don't hesitate to cooperate with us because we are a professional exporter who has been trusted for many years.